BUY MORE AND SAVE MORE
>> The first 1,000 buyers can enjoy a 50% discount.

Realistic Temporary Tattoos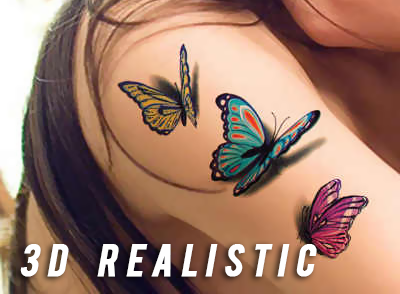 Looking for_COOLEST & TRENDY tattoos? These are_temporary_3D_tattoo stickers_that_last for more than a week!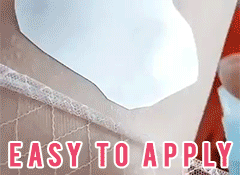 With_accurate shadow_design,_they create_realistic 3D illusion_for the most_eye-catching tattoos._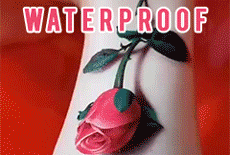 Let's get your_unique tattoo_and ready for your summer time!
Beautiful Cute Water Transfer Tattoos Body Art Makeup Cool 3D Waterproof Temporary Tattoo Stickers For Girls Man Tatouage.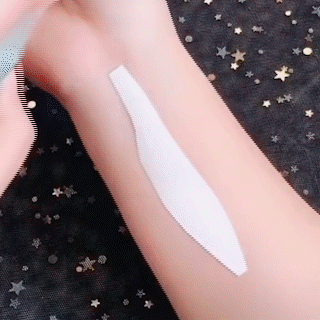 Designs Flower Waterproof temporary tattoo sticker lotus leaf girl lavender tatto stickers flash tatoo fake tattoos for women.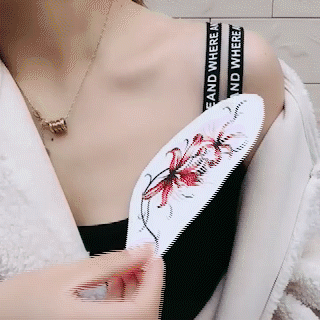 FEATURES:
Themed 3D Realistic Tattoo Stickers
We offer 20 sheets with different themes including_set of flower,_butterfly,_feather, insert etc., allowing you to personalize your tattoo style.
Temporary Tattoos
Won't leave any mark or permanent tattoo after removal.
Long Lasting
Generally lasts for >1 week with proper care._
100% Waterproof / Anti-fading
You can enjoy beach or pool party time without washing off your tattoo!
Easy to Apply
Simply wets the tattoos and places them on skin_for ~30 seconds. Also easy to remove tattoos_by rubbing with baby oil/ makeup remover.
Applicable on Any Part
Works on any part of your skin like arms, wrists, ankles, necks, shoulders, legs etc.
How to clean?
1 Saturate tattoo with household rubbing alcohol or baby oil, wait 10 seconds;
2 Rub away tattoo with cotton bail or lift tattoo from dry skin using several pieces of transparent household tape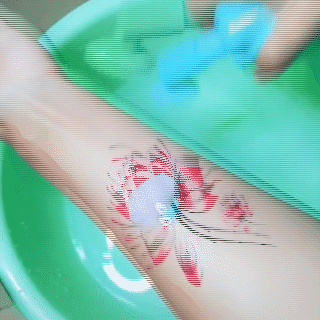 Specification:
Color: As picture

Size: Approx. 55*50 mm

Various styles for your choice (as pictuere shows)
Package Included:
---
_
OUR GUARANTEE
We guarantee our products for 1 year
We offer a 30 Day Faulty Item/Item Not Received Money Back Guarantee
Fast & Safe Shipping
Secure Payment Processing
We never share your information with 3rd parties